Sprinkler_on_grass_flowers
Landscape Services

Green Baron has been beautifying both residential and commercial lawns and landscapes throughout Central Washington since 1985. When your landscape looks good, we look good. We strive to provide outstanding customer service and quality lawn care and landscape maintenance services. Contact us today for a free estimate.
What your neighbors are saying…
They are always timely, professional, and responsive, and the results are excellent.
Leah and Felip Holbrook
We have high standards and Green Baron has always gone above and beyond.
Kody McDonnell
Owner / President, Valley Title Guarantee, Inc.
This is a great group of people we have
felt privileged to work with for over 15 years.
Albert and Jean Brady
The Green Baron team is the best. Every year we get comments on how green and lush our grass looks.
Eric Patrick
Just a few of our corporate clients…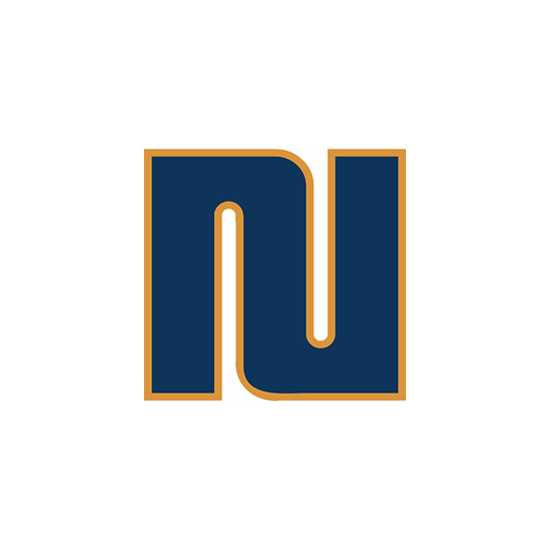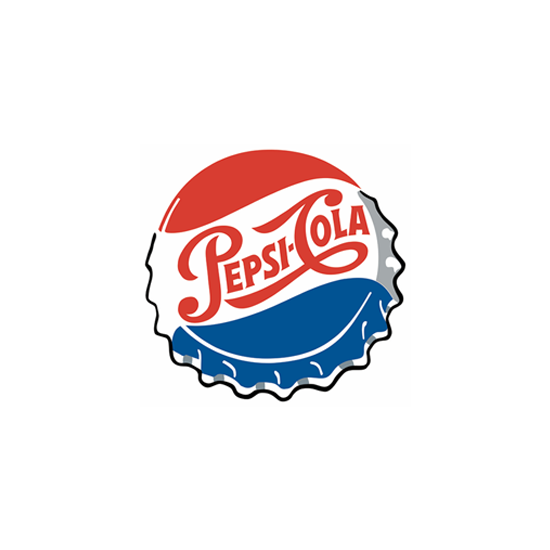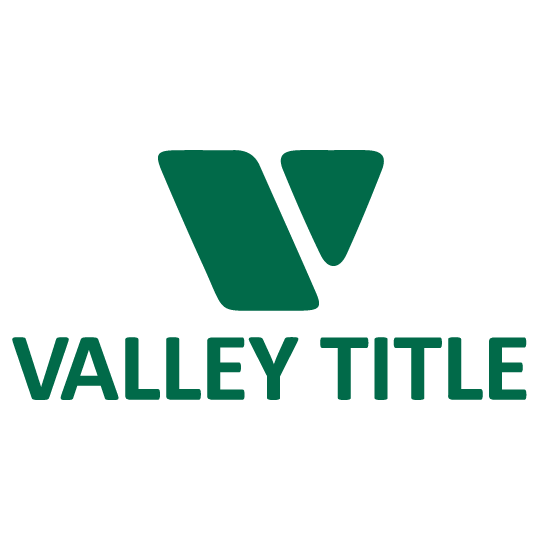 Let's Chat!
(all fields required)
"*" indicates required fields
Our Commitment To You
All of us at Green Baron are concerned about the environment and work to continually improve our sustainability practices. That's why choosing the proper materials and using them in the safest manner is very important to us. Our licensed and trained applicators, make careful and accurate treatments, with the right equipment, to ensure the precise amounts are applied at the right time of year. We are extremely proud of our excellent safety record. Green Baron is a licensed contractor, insured and bonded.
To get the maximum benefit from our lawn applications, we count on you to properly water and mow your lawn. It's important that we work together to get the best results.
Put us to work for you so you can sit back, relax and enjoy the view.
Proud to work with these suppliers